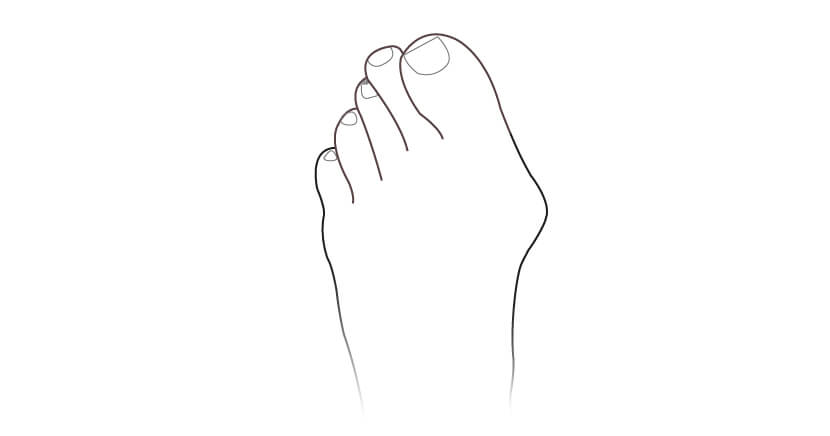 Mr Nazir at London Foot & Ankle Surgery offers the very latest keyhole MIS bunion Surgery allowing relatively faster recover and less tissue injury to recover from following the operation.
The procedure is performed as a day case operation for mild to moderate bunion defeormities using specialised minimally invasive instrumentation.
The bunion operation is designed to treat bunion deformity by combining traditional screw technology to allow bones to be fixed and aligned in the correct alignment.
The procedure takes approx 40-50 minutes and is performed under the guidance of live X-rays ensuring repeatable and excellent outcomes.
Key Bunion Operation Facts:
Bunion's are mostly inherited and affect approx 1 in 5 persons. However not everyone needs surgical intervention.
There are over 200 bunion operations described
The Scarf osteotomy is the most popular bunion operation performed in UK and Europe.
The chevron procedure is the most common bunion operation performed in the USA
Severe bunions and deformity with instability required a lapidus procedure.
We offer key hole bunion surgery throughout our London based centres on Harley Street, Kensington/Chelsea and at BMI London Independent Hospital in east London.
Key Bunion Operation Insurance:
Key hole Bunion surgery is covered by all private medical insurance providers.
​